Unemployment drop in Bulgaria
Last update: 2008-08-08 03:45:43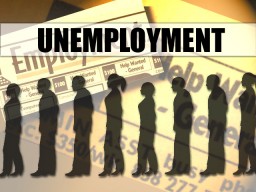 Bulgaria is on the second place among EU state members for reduction of the unemployment during last year. At the present moment its rate is about 5.7 % while in June, 2007 it was almost 7 %. This result is even lower than the average in the EU which is 6.8 %.

EU statistics service Eurostat announced that unemployment in the member states of the EU has reached 7.8 % in June, as well as in May, 2008. The biggest decrease has been registered in Poland - from 9.5 % to 7.3 %. The best results have been achieved in Denmark and Netherlands, in these countries there are only 3 % unemployed among the active population. Spain and Slovakia are stated to be the countries with the highest rate of unemployment - more than 10 %.

According to Eurostat in June, 2008 there were 11.352 million unemployed people all over the state members of the EU. However, within the whole EU the unemployment per cent has remained stable.






Contact us and receive free initial legal advice