No medicine advertisement in Bulgaria
Last update: 2008-08-22 06:37:12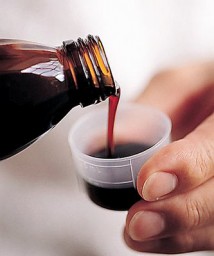 Lately approved amendments in the Medicinal Products in Human Medicine Act prohibit advertisement of medicines assigned by a doctor's prescription. The only exception is for licensed vaccination campaigns. Thus the abovementioned act ceases common doctors' practice to advertise medicines in media.

The fine foreseen for breaking those stipulations is 1 000 - 5 000 BGN and if a doctor does the same for the second time the sanction shall be 3 000 - 10 000 BGN.

Amendments also stipulate that packings of nutritious supplements and other preparations should not indicate healing virtues in order to mislead patients. The fine fixed for that breach is 10 000 - 20 000 BGN.

Another alteration made by the abovementioned act is Positive Medicine List Commission's membership. It shall now consist of 11 instead of 12 persons. This should happen till the 30th of January, 2009 according to the act.

Contact us and receive free initial legal advice