Bulgarian government approved program for Bulgarian participation in Council of Europe's activities for 2008
Last update: 2008-08-29 00:31:36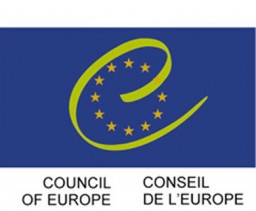 National program for Bulgarian participation in international activities of the Council of Europe (CE) for 2008 was approved by the Government. The program is prepared in conformity with the proposals of Bulgarian ministries and departments involved in relation with 2008 European Union's international activities' program.

Bulgarian active participation in Council of Europe's matters as well as realization of the initiations foreseen by the abovementioned program is purposive to execution of Bulgarian priorities in international cooperation with the CE. This includes strengthening and increase of the efficiency of Bulgarian participation in various bodies and departments of CE.

The idea is to use rationally European experience in democratic development of Bulgaria and to proceed assimilating Bulgarian legislation to the European standards. Another aim pursued is to take additional measures for better national appliance of European Convention for Human Rights.

Contact us and receive free initial legal advice