Bulgarian Solicitor's services with included VAT
Last update: 2008-03-14 10:37:44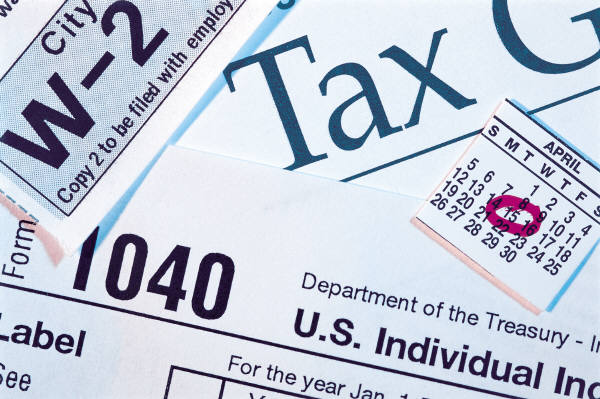 Bulgarian Solicitor's and Notary's services will be taxable with 20 %, the Parliament has decided as re-voting a text in the new VAT bill.
The motif behind that is harmonization and synchronizing with the EU's legislation.
The National assembly also voted a text according to which the tax base of regulated plot of land shall be defined by its market price.
The legislative changes continue as the hope for faster integration increases.





Contact us and receive free initial legal advice