All sole proprietors' income with legal acknowledged expense
Last update: 2008-05-06 02:04:47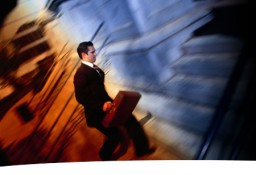 Natural persons, registered as sole proprietors, pay legally recognized capital gain tax on their incomes coming from their subsidiary activities as announced by the National Revenue agency.

The Instruction is issued in connection with the numerous inquiries to the National Revenue agency and to unify the execution practice of the law in the country.

According to the Instruction, the clarifying of specific facts about the taxation of sole proprietors shall be executed in the course of control check or revision and not in the process of filing the annual tax declarations.







Contact us and receive free initial legal advice