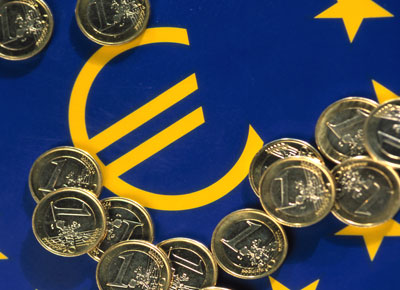 Forty-one per cent of Bulgarians think that the money from the EU funds will concentrate in narrow circles close to the authorities. Thirty-four per cent think the money will remain unused due to lack of capacity and misuse, and only 21 per cent believe the money will be distributed in a fair and transparent way.
These numbers came from the survey by Alpha Research agency on Bulgaria's first year as an EU member. The survey was presented by Alpha Research managing partner Boryana Dimitrova at the Foreign Ministry, Focus news agency said on December 19.
At the same time, Bulgarians' support for Bulgaria's EU membership remains extremely high – 79 per cent. The positive sides of Bulgaria's EU membership, according to those polled, were the chance to travel and work freely in the EU, as well as the EU's engagement in freeing the Bulgarian medics from Libya.
The main negative side of Bulgaria's EU membership, according to 54 per cent of those polled, was price increases.