1,1% is the inflation for February
Last update: 2008-03-14 10:48:22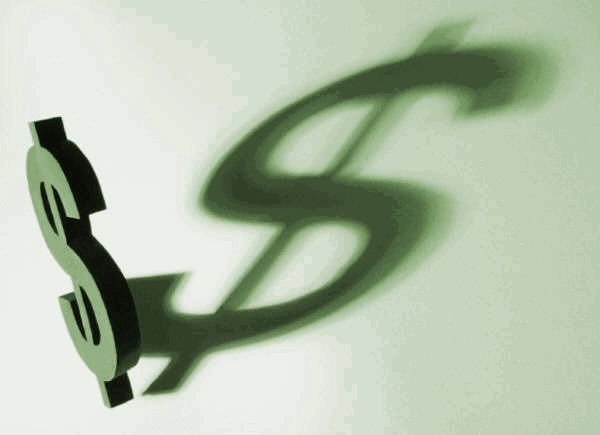 Prices in Bulgaria have grown with 13,2% for a year

The index of the consumers prices for February 2008 in comparison with January is 101,1%, meaning that the inflation is 1,1%. The average growth of the consumers' prices from the beginning of the year (February 2008 in comparison with December 2007) is 2,5%, and for February 2008 towards February 2007 is 13,2%. The inflation for the period January - February 2008 towards the same period last year was 12,8%.

In February the prices of food and soft drinks have increased by 1,7%, alcohol and tobacco products (cigarettes) have increased by 0,3%, clothing and shoes – decreasing by 0,5%, water, electricity, gas and other fuels – increasing by 0,5%.
During February also have increased the prices of rise - by 1,5%, flour - by 0,7% and bread - by 0,3%.





Contact us and receive free initial legal advice