The Bulgarian Ministry of Environment and Water is preparing amendments in the environmental acts
Last update: 2009-09-01 00:47:48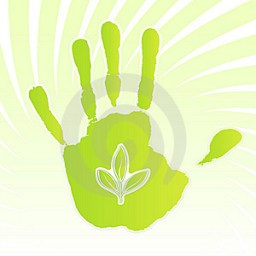 The Bulgarian Ministry of Environment and Water found a solution how to improve the organization of the administration`s work so that all the problems of companies, citizens and non-profit organization will be solved quickly.

The Ministry starts preparation of amendments in the Bulgarian legislation in order to be canceled or reduced the numerous permission and conciliation procedures that impede investment initiatives and activities. In two months term the amendments will be ready for to be presented at the National assembly.

Other decision of the body of the Ministry of Environment and Water is the scope of information published on the Ministry's website to be much more comprehensive and thorough.






Contact us and receive free initial legal advice