The 3 year term for a divorce by mutual consent drops off
Last update: 2008-04-10 03:40:34
Divorce by mutual consent will be possible any time now and not after 3 years of marriage as ruled before in the old Family Code.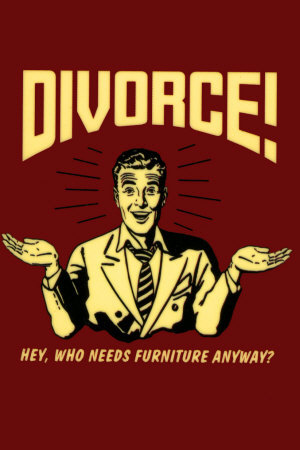 If having a divorce by mutual consent the spouses are not obliged to proof the impossibility of common living which saves the inconvenience of revealing personal relations. Besides the court taxes are lower/smaller.
The marriage settlement gives the opportunity for the spouses to come to terms with situations not foreseen by the law such as the acquired before or during the marriage property, the distribution of the property, the common home, the participation in the expenses and duties/obligations, the alimony of the spouses and the children during the marriage and after its dissolution.
The new Family Code will also make adoption procedures run faster. Parents will lose their rights if they do not seek/look for/after their children in 6 months. Children for adoption will be registered in a national register. The regulations will apply also for foreign citizens with habitual residence in the country. For adoption abroad will be children who haven't found/couldn't find a Bulgarian family. The children will have the last word on matters that directly affect them.
Contact us and receive free initial legal advice