Bulgaria Unharmed by Global Credit Crisis
Last update: 2008-03-06 00:34:24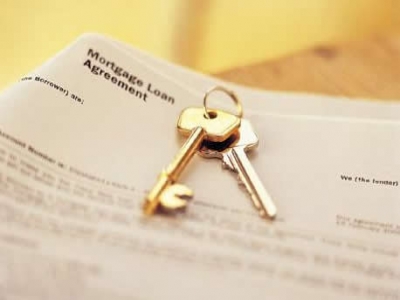 In many parts of the world homeowners have a reason to fear the credit crisis which overtook the world. However, this does not apply for Bulgaria. Due to the investments of Eastern Europeans and the increased number of domestic buyers the real estate market in the country has demonstrated unexpected resilience. The global credit crisis reverberated the strongest in the USA and the UK therefore in the last six months mainly investors from Russia, Romania, Poland and Ukraine operated on the Bulgarian property market.
The Russians and the other Eastern Europeans who filled the hotels along the Bulgarian Black Sea coast during the communist era are now returning as buyers of holiday homes. According to brokers the sales of property to Eastern Europeans, irregardless of whether they were cheaper apartments or expensive villas in gated communities, have increased considerably this year. The interest on the part of the other foreign investors remains high as the prices of real estate in Bulgaria continue to be the lowest in the EU.


However, Bulgaria's high economic growth increased the income of those working in the private sector and made mortgages more accessible. According to the Bulgarian National Bank purchases of properties in the first 8 months of 2007 amount to EUR 1.16 billion which equals about 35% of the direct foreign investments after Bulgaria's accession to the EU. The supply of homes steps up but the demand remains high as well, as property prices have increased by 13-18% this year.


Contact us and receive free initial legal advice