€ 75 milliards EUR are expected to be Bulgarian export within 2018
Last update: 2008-08-01 00:34:37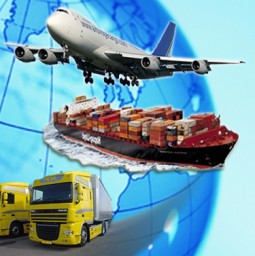 Bulgarian export policy for the period 2008-2013 foresees a set of measures that would extend export's capacity to 75 milliards EUR till 2018. Export is likely to begin outnumbering import in 2014.

Among macroeconomic premises to achieving such results are as follows:

• GDP at the amount of 7%

• Keeping the current level of foreign investments

• Annual export growth with about 18%

In order to coordinate state export policy an Advisory Council subordinate to the Ministry Council is foreseen to be founded. Its main aim should be economization of interior policy. There also will be founded an Export Council subordinate to Ministry of Economics which should deal with export encouragement policy.

On a special conference related to the Bulgarian export policy was stated that there is too much attention paid to EU restrictions at some financial programs of European funds, making these resources of a great significance for Bulgarian progress and wellbeing, instead of notifying that quite a lot foreign companies operating in Bulgaria export their profit. As a result it is obvious that temporarily blocked European funds is not as big a problem as import outnumbering export as it is at the present moment.

Contact us and receive free initial legal advice