Migration Agency proposed to be founded in Bulgaria
Last update: 2008-07-25 06:26:50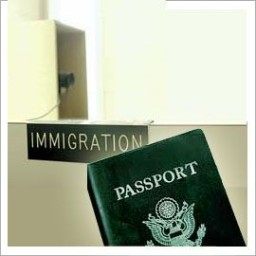 The establishment of a Migration Agency is one of the 15 proposals made by the Migration Policy Improvement Economic Council.
According to the Economic and Social Council the new Migration Agency should be subordinate to the Ministry Council. It shall be set up to coordinate, organize and execute migration policy. The foundation of such agency is one of the fifteen motions for improvement of the migration policy in Bulgaria.
Other idea is to be set a register of high-educated and qualified emigrants together with suitable conditions in order to be used their intellectual and professional capacity.
The Economic and Social Council also proposes tax privileges for employers who make expenses on increasing the labour mobility of workers in regions with lack of manpower.





Contact us and receive free initial legal advice