Gay organizations not happy with the new Bulgarian Family code
Last update: 2008-05-29 04:37:46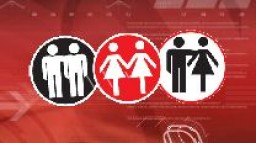 Few Bulgarian gay organizations state that the new Family code is not liberal and contemporary enough for the needs of their society.

They are upset that it did not acknowledge the homosexual couples and homosexual marriages.

Gemini organization claims that the still active restriction for homosexual marriages and factual marital cohabitation is a shame for the modern time that we live in. According to the main spokesman of the organization the restriction should drop as soon as possible.






Contact us and receive free initial legal advice