Associations of owners according to the Bulgarian Common Shares Property Act will not allow owners to leave the association
Last update: 2008-07-04 08:31:32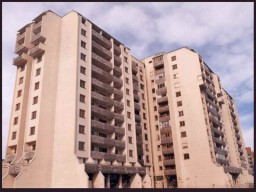 Apartment owners in a building who have candidated for EU funded repairs or reconstruction works will not be allowed to leave the association made for that purpose.

If an apartment is sold the buyer will be obliged to join the association of owners as foreseen in the new amendments in the Common Shares Property Act. The texts have already passed one session of the commission

According the European commission's regulations EU funding for repairs could be received only by a judicial person with 100% of the property owners as members. If only one owner refuses the association will not receive any funding but if the already have - they would have to return it.

It is necessary to be clarified that property owners do not have the right to leave the association from the moment of making the decision to candidate for a project until the project's implementation including the guarantee terms.






Contact us and receive free initial legal advice