The new Bulgarian Prime Minister Mr Boyko Borisov promised that amendments will be made in order to facilitate the work of the Ministry of Interior
Last update: 2009-09-01 00:14:40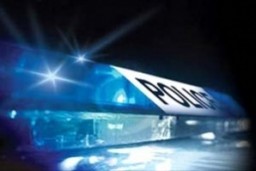 Mr Boyko Borisov announced the new vocational guidance of the Ministry of Interior. The Prime Minister also listed some of the top priorities in the Ministry of Interior`s policy.

The first priority is to handle the traffic in Sofia and the peak traffic on the highways in the country. Anticorruption steps will be taken in the "Traffic police" department. Another priority is fighting against drug traffic.

Mr Boyko Borisov promised to propose amendments which will facilitate the work of the police in the fight against organized crime as well. One of the key amendments will be the opportunity for the police to pull prints of phone calls made between subscribers of mobile operators after a judge's permission is issued.

Contact us and receive free initial legal advice