Bulgaria's Parliament grants BGN 27 millions to employers to help them keep employees
Last update: 2009-02-19 07:00:30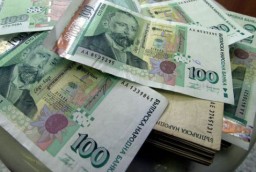 The Bulgarian Development Bank shall grant to small and medium sized companies funds to help them keep working.

The Prime Minister also turned his attention to the work against corruption and the increase of effectiveness in the legislation and court system. By working these problems out the trust of foreign investors shall be increased. This will be also very important for the absorption of the euro funding.

There will funds for increase of the pensions, compensations for unemployment and social aid for disabled.






Contact us and receive free initial legal advice