Bulgarian Notaries will be able to make checks and consult regarding the Bulgarian Trade register
Last update: 2009-06-19 03:08:09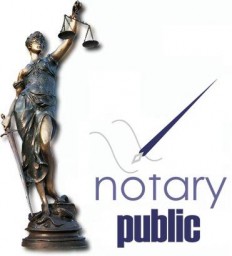 Bulgarian notaries will be able to issue certified reports and certificates, which contain extracts from the Bulgarian Trade register or electronic image copies of the documents on which entries are made, deletions or announcements, as stated in the new amendments. Until the present moment this is done only by the Registry Agency.

Notaries will be able to issue certificates regarding the missing of certain circumstances in the lot of a company or branch of a foreign company.

It is foreseen the notary to certify the date and time of preparation of documents and their conformity with entries in the commercial register.

Deputies voted in amendments to the Excise Duties and Tax Warehouses Act as well, that no duty is payable for the disposal of abandoned and forfeited in favor of the state excise goods.






Contact us and receive free initial legal advice