Title deeds suspended in Turkey
Last update: 2008-05-06 02:10:02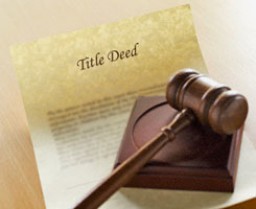 Last week the Turkish Constitutional Court temporarily suspended the issuance of title deeds to foreign property buyers because it is contrary to the Turkish constitution.

The argument is about whether the Government should drop the size limitations for foreigners and foreign companies.

This freeze is an inconvenience for anyone ready to complete on a property now, as they will have to wait until the new law is passed on 16th July.






Contact us and receive free initial legal advice