Ministry of Labour suggested the average pension age to be 68 years
Last update: 2008-05-06 02:06:55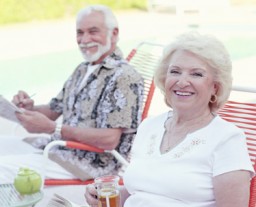 The average pension age shall be 68 years. This foresees the present work load strategy of the Ministry of Labour and Social Politics for the period 2008-2015.

By the end of the period the coefficient of work load shall reach 72%. Last year it was 61.7%. The work load coefficient for women shall reach 68% until 2015.


The efficiency of labour should increase from 35.7% to 50%, according to the strategy. Other designation of the strategy is all registered unemployed persons to be included in qualification programs in 6 months after registering in the labour bureau.

The unemployed youth should be included in the program in 4 months after their registration in the labour bureaus. According to the deputy minister most important is to invest in human capital and increase the work load.






Contact us and receive free initial legal advice