European Communication Center in Bulgaria
Last update: 2008-08-08 02:48:00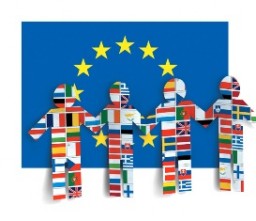 The lack of practice in European funds' assimilation was stated as a reason for founding a European Communication Center in Bulgaria.
Main assignments of the abovementioned center shall be:

• codification of European terminology in Bulgarian;

• compilation of european dictionary with terms commonly used in European projects;

• electronic corpus containing most important European texts' translation.

It is proposed to be conducted free tutors' seminars in order to explain the procedures for filling applications for European funds' assimilation projects, which is a complex issue. Another activity of the Center shall be the preparation of modules for virtual tuition of the administration due to European matters.

The European Communication Center is very well supported by society judging by a petition in the Internet.
Contact us and receive free initial legal advice